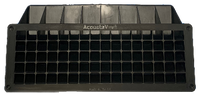 The AcoustaVent
Our engineers have designed an efficient intake vent which allows ventilation whilst limiting the noise that passes through it. The geometry of the vent means that air can easily flow through the intake where as noise will struggle to travel back through it.
This makes the AcoustaVent an ideal choice to be used as intakes for a variety of applications within industries.
Find Out More
Manufactured From a Premium Nylon Material
The AcoustaVent is manufactured from a premium nylon material with a matte black finish. Further information on the material can be found below.
More Information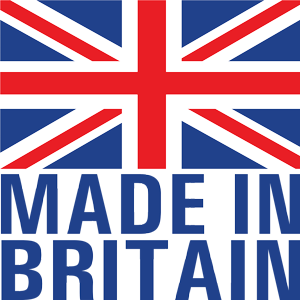 UK Made Acoustic Vent
The AcoustaVent is manufactured in the UK. Ensuring that the vent is produced to a high quality and no corners are cut.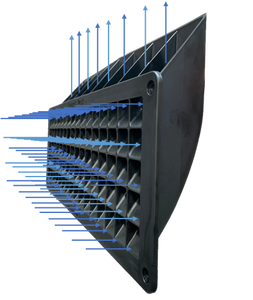 Efficient Airflow Whilst Restricting Noise
The AcoustaVent has been carefully designed to maximise the airflow through the vent whilst limiting how much noise can escape through it.
More Information